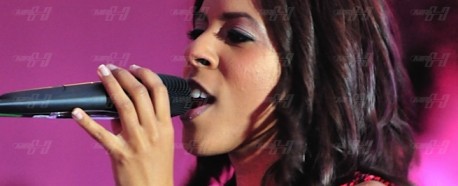 Monday 17th March 2014
Number 1 on the charts
Sunday 26th January 2014
Mr H - Day to Night at Sopwell House
The Mr H Team were hard at work on Sunday at one of our favourite venues - Sopwell House Hotel. After providing the entertainment for the two fashion showcases as the Sopwell House wedding show the...
Read More...
Saturday 11th January 2014
Mr H Entertainment Showcase at January wedding fayres
Wednesday 8th January 2014
NYE Events @ Tewin Bury Farm Hotel and Sopwell House Hotel
We were delighted to perform with the Mr H Showband at Sopwell House and Tewin Bury Farm on New year's eve. Both venues were packed and our unique show styles and entertainment with global...
Read More...